Company Profile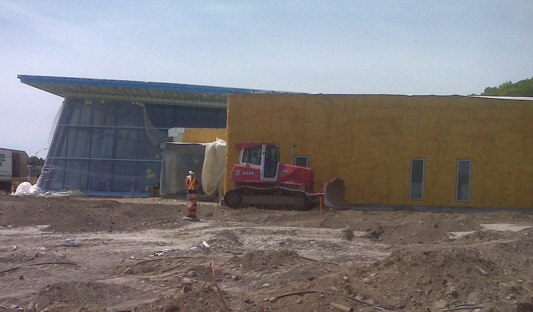 Complete Mechanical Contractors Ltd. has over 20 years of experience, providing quality service in the industrial and commercial markets since 1989. With advanced photocell and infrared technologies, we choose products with animation to ensure that we can control every resource. From compressed airlines to excavation equipment, CMC is a leading mechanical contractor that has developed a reputation of quality equipment and sophisticated service.
We provide plumbing services to ensure proper water flow and drainage, as well as heating services to ensure maximum air flow and circulation. Furthermore, we offer plumbing and heating repairs to ensure all equipment runs properly for long-lasting performance.
CMC is also an expert in fire protection. You can never be too careful when it comes to keeping your workplace or institution safe from fire hazards, so CMC offers bulk oil evacuation systems, sprinkler installation and fire hose installation among other fire protection equipment and services.
For both comfort and safety, CMC is equipped with all the right tools. From strong professionals to high-end equipment, we guarantee customer satisfaction and maximum performance.